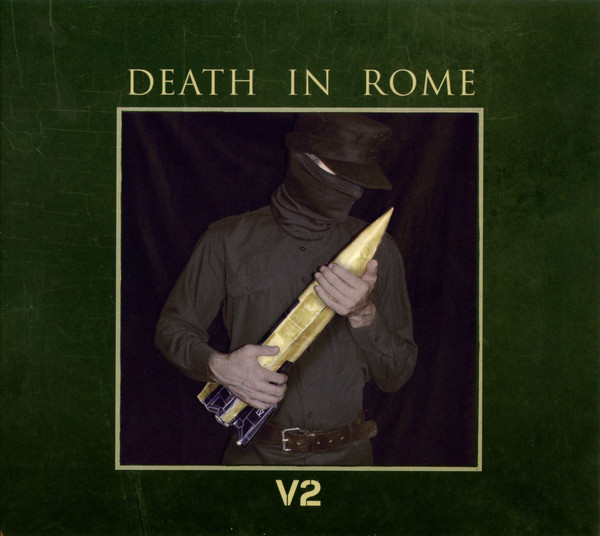 release date:
January 12, 2018
share:
"V2" CD (Wrong Catalog Number "XXVLII")
01. Sinking Sand
02. Style (Taylor Swift - Cover)
03. Warm Machine (Bush - Cover)
04. It's A Sin (Pet Shop Boys - Cover)
05. The Sign (Ace Of Base - Cover)
06. Every Generation Got Its Own Disease (Fury In The Slaoughterhose - Cover)
07. Lambada (Kaoma - Cover)
08. Lion And The Lamb (TV Smith - Cover)
09. All Toghether Now (The Farm - Cover)
The first 500 copies of "V2"had a wrong catalog number "SPQR XXLVII" instead of "SPQR XLVII". These copies were sold first, as far we can see, they are sold out (although some distributors may have some).